In close collaboration with our clients, we design and deliver solutions to their challenges using Business Psychology.
Business Psychology is the science and practice of improving business and working life. As an applied science, it investigates how to make people and organisations more effective – its practical application helps businesses be more successful, more profitable and improves lives.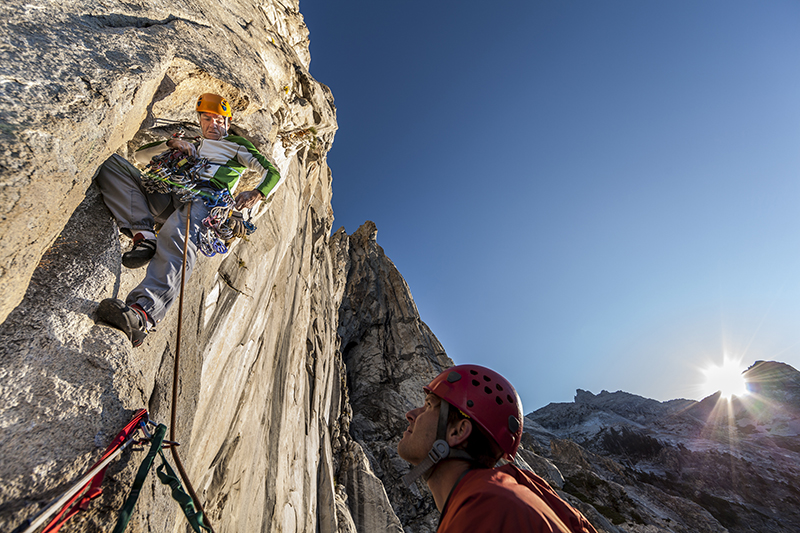 Leadership Development
Central to our executive development is psychology: we focus on the psychology that drives and shapes such aspects as intelligence, personality, motivation, values, strengths, key behaviours and leadership effectiveness.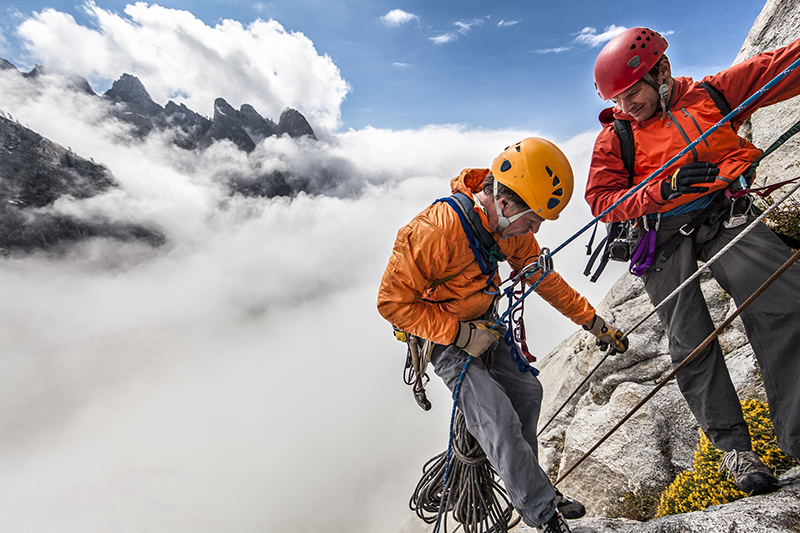 Talent Management
We help organisations select the best candidates for their new roles.
We consider aspects such as cultural fit – does the person match the culture that exists in the organisation or that is being strived for, and flexibility – how likely is it that a candidate can learn and adapt when the role or its context changes in the future?